Are you ranked first in a number of global regions?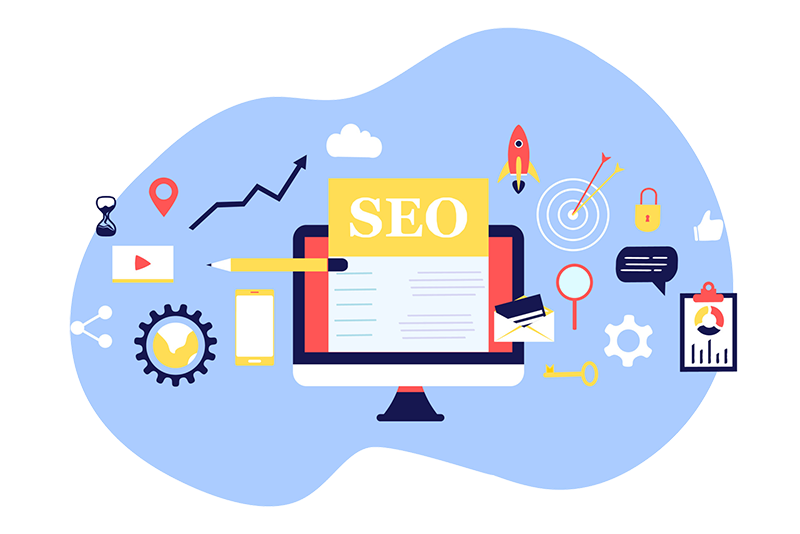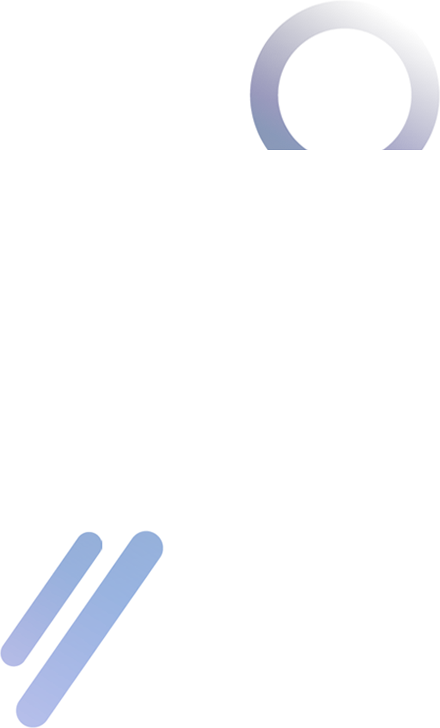 More organic traffic can be obtained by connecting with users in their native language. We'll assist you dominate search engines in certain markets and countries. Our multilingual SEO services have already produced excellent results for a number of websites.
The process of performing global SEO for your website is similar to that of performing your regular SEO strategy. To succeed in global SEO, however, you must go above and beyond the norm, such as optimising for your target audience's language and country.
Global SEO is the process of optimising your website's content for multiple locations and audiences all over the world.
It does not necessitate significant changes to your SEO strategy at this time, except that you will need to publish content in multiple languages spoken by your target audience, for regions where your website visitors originate, and, most importantly, for the most popular search engines in that region or country.
As a result of these differences in search results and search engines, your global SEO efforts should not solely focus on optimising your website for Google, despite the fact that Google is the most popular search engine worldwide.
In a nutshell, global SEO is the process of optimising your website and content so that search engines can quickly figure out which countries you're targeting and which languages your products and services are written in.
Most importantly, it's a way to connect with your target audience through your content, regardless of their location or language.
What Exactly Is Global SEO?
Global SEO is the process of optimising your multilingual content and websites for global and local search engines in order to achieve the highest ranking and visibility in search results, also known as SERPs (SERPs).
When it comes to Google's ranking of your website, you should be aware that there are literally hundreds of factors to consider. These are page-specific as well as off-page-specific. Most SEO companies operate on a FIXED FORMAT basis, and when performing an analysis, they only look at a few key points.
Our experts understand and respond quickly to the global search engine algorithms for global SEO, allowing your brand to stay on top of trends and updates on Google.
CNET infosytems provides an attractive and affordable global SEO service that adheres to Google's ethics and guidelines so that your company can reach new heights within a set time frame.
Decide which countries or languages you want to focus on first.
We Keep track of which languages and countries convert well on your website, especially if you already do business internationally. If you're not yet transacting globally, we can still use the information from the Language and Location tabs in Google Analytics. Take note of your visitors' actions, particularly their clicks, engagement, and time spent on your site.
Each language has its own URL.
For each of your new languages, CNET Infosystems creates language subdirectories or subdomains automatically. This is required if you want Google to index your translated pages properly. Once you've decided which countries to target, you can create good international sites or web pages using a few URL structures.
Translation of metadata
CNET Infosystems translates more than just the text that can be seen on your website. Important "invisible" words, such as metadata and image alt tags, are detected and translated as well. If desired, you can then edit those translations to target more specific keywords in your new markets.
Determine which countries or languages you want to focus on first.
"We Keep track of which languages and countries convert well on your website, especially if you already do business internationally. If you're not yet transacting globally, you can still use the data from Google Analytics' Language and Location tabs. Take note of your visitors' actions, particularly their clicks, engagement, and time spent on your site.
Keyword Research for International SEO
When we conduct keyword research for your global SEO strategy, we keep in mind that just because a few keywords are popular in one language does not mean they are also popular in others. To find the right keywords, use online keyword research tools like Google Keyword Planner.
Use Hreflang Attributes for a Global SEO Strategy that Works.
Hreflang attributes or tags will help you inform Google and other search engines about the language you're using on a specific web page, allowing them to display your page to users searching for that language. This attribute is similar to the language parameters in a gTLD's URL structure, but it goes to the source code of your web page.
Localize the content of your website to reach the regions you want to reach.
A successful global SEO strategy requires you to translate and adapt your content for each country or language speaker you want to target.On websites like Upwork, you can hire translators. However, you should exercise caution and hire an editor or translator who is familiar with your target market.
Our global SEO strategy includes other search engine players.
Although Google is the most popular search engine on the planet, there are many other important players. Other popular search engines in populous countries like China, Russia, South Korea, and Japan are Baidu, Yandex, Naver, and Yahoo, respectively. We'll miss out on a lot of traffic and conversions if we only optimise for Google in our overall SEO strategy. As a result, we use a variety of search engines.
Benefits that are exponential.
Going global with your SEO efforts may appear difficult, but if done right, it may result in a tremendous influx of users and increased traffic to your website. Gaining positive results from any SEO campaign, worldwide or domestic, needs a significant amount of strategic planning by a capable team - there are no shortcuts in SEO. Search engines will suffocate any unethical or black hat practises.
The same criteria apply to global SEO. Each search engine has a unique algorithm, resulting in distinct ranking variables. So, we your homework on whatever search engine you want to rank on, keeping in mind keyword percentage, social signals, and meta data. Guidelines and recommendations change over time, as they do with most algorithms, so you'll need to adjust your plan accordingly.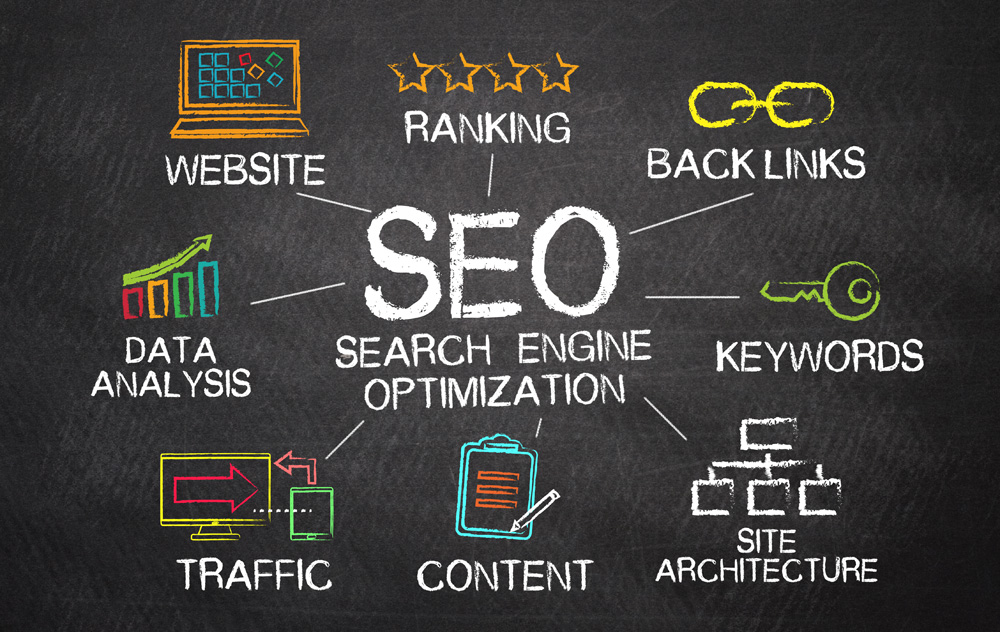 Global SEO at its best.
A web solution, SEO service, and digital media marketing agency founded in 2000. A holistic technology solutions supplier.
Essentially, the goals of global SEO are the same as those of SEO in general.
Increasing product/service sales as well as your global customer base.
Increasing worldwide brand recognition and online visibility across many platforms.
Creating a positive relationship with international website visitors and your chosen target audience throughout the world.
WHAT IS THE DIFFERENCE BETWEEN GLOBAL AND LOCAL SEARCH ENGINE OPTIMISATION?
All of the essential factors that assist search engines in crawling, indexing, and listing your material in search results pages are included in general SEO.
You'll need to use these SEO techniques whether you're serving a local or worldwide market. The following are some of the most important SEO factors:
The website's loading time
Keywords should be optimized.
User-Interface
Backlinks
Sitemap
While working on local SEO, global SEO, or any other type of SEO, you'll use general SEO principles-the key is that you'll tweak them to suit your specific purpose. Of course, the nuances and tactics of local and global SEO differ, so you should look beyond the broad strokes.
Offline businesses with a physical presence in a specific city, state, or country typically use local SEO. In order to achieve local search rankings, Google uses customer reviews, local directories, and business information networks in addition to general SEO rules.
People from all over the world can benefit from global SEO. You will optimise your marketing messages and methods for your audiences' languages, cultures, behavioural tendencies, and local internet regulations and policies in your marketing messages and methods.
Some global SEO strategies, such as translating existing content into multiple languages, are more general. Then, to some extent, it's a matter of repeating local SEO until you've covered all of your target areas. We'll go over both of them.