REMOVE NEGATIVE COMMENTS INDIA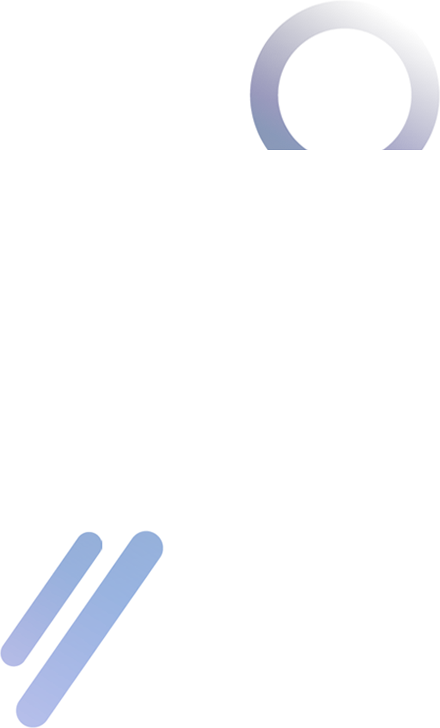 Remove the negative comments and reviews from search engine for online success in business
In this highly competitive age of information technology branding and reputation building are some of the most important factors in business. You products and service need branding and your brand need reputation.
But often in the time of branding some of your visitors or customers place wrong or negative comments on your website or in other social networking sites such as, facebook, Twitter, LinkedIn etc. Yes it is true that your customers are valuable to your business and they are the generator or your future potential customers. But sometimes their unnecessary comments harm your business outlook as well as harm your products and services in this highly competitive online business world. It affects your business presence and reputation for a long run.
How to remove negative comments to return your business reputation?
You can be worried about the negative comments which are flooded in the web. Due to the reason your website rank well fall on search engines search results. But you should look into the matter from an intelligent perspective. But you worry is over, we CNET Infosystem can help you out to remove negative comments from the search engines. At, CNET we can help you complete with best of best web solutions through blogging, content publications, by way of social media and more. This service sometimes called reputation building or reputation management. It works very closely with your online reputation that is examined and well proved.
CNET helps to remove negative reviews on Google
We really do not know how many times you have selected a hotel, motel or a restaurant, a doctor, a dentist or a solicitor based on online review. May be thousands of time or may be more than your imagination. We will help you to remove the impact which negatively effect on your business reputation. Our highly professional teams will much concern about the growing facts so you are sure to get an excellent service from our side. Lets us have a look what we will do for you.
We will review negative comments for your online business
We will analyze the reviews and content, will search the cause, and set the strategy to help your site further.
We will develop and set up services and tools to help in monitoring, enhancing, finding and repairing your business online reviews as well as reputation.
Our service reputation for your business is an excellent service, it is not only an online tool but also help your business to return backs the If any negative comments posted for your website from Google-owned sites, like Google Local Business Center, we will help you to remove these comments.
We will use Google public URL removal tool remove negative comments for your business sites.
We will help you to fight against negative reviews with positive reviews with tools and techniques.
Whether you are looking for a reliable and trustworthy company which offers an excellent negative comments removal service then you are the best choice for you. Our highly tailored services to all size companies for all size business and personal websites will surely help you to achieve your business success.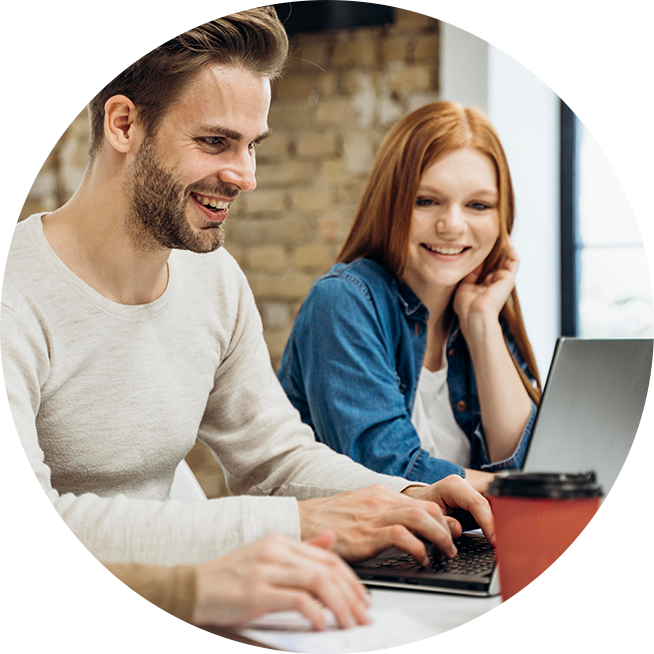 Faqs
Do You Have Any Questions?
For search engine bots, dynamic rendering is pre-rendering. It generates and distributes a static HTML (server-side rendered) version of your page to Googlebot, Bingbot, and other search engines. It's a technique in which the page renders differently depending on the user-agent. This means that your content can be crawled and indexed without Google requiring JavaScript to be executed.
Google processes JavaScript, but they are limited in their ability to do so at scale. Because Googlebot's HTML crawler cannot process JavaScript, when it encounters it, the page is placed in a queue and waits for rendering resources to become available. Even though Googlebot can render JavaScript, we don't want to rely on that, "Google says on the record.""Dynamic rendering eliminates these constraints because it allows search engine bots to access your content without having to render it.
Most development teams are focused on user-focused projects, so improving bots may not be on their to-do list. Dynamic rendering is an excellent solution because it is faster and uses fewer resources than alternatives such as server-side rendering. It also makes it much easier to put this type of optimization into action.
Testimonial
What Saying Our Customers