SEO SERVICES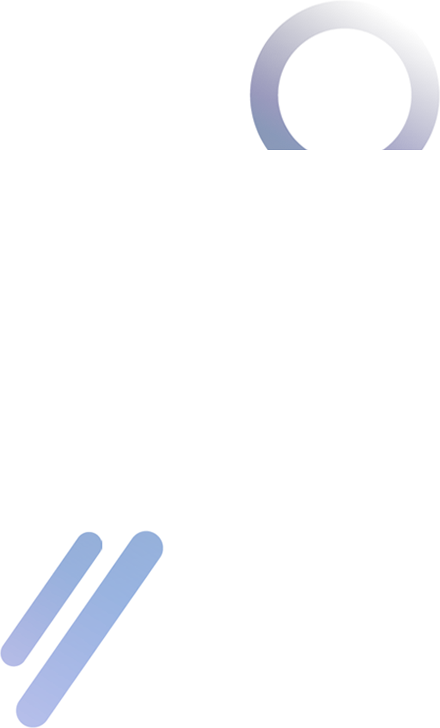 CNET Infosystem SEO Company India provides wide range of Search Engine Optimization services,Online Reputation management services, Internet Marketing services and Website Promotion services in India. We do not offer web development or SEO services with some fix packge costt we carefully listen to client need and then plan accordingly to offer him a solution that help them to grow and generate revenue. We do all this by virtue of our expert web developer who do SEO based coding that generate most optimised pages for google and our expert seo services India help them to rank in TOP 10 and attract right kind of traffic. Many company Outsource SEO India to us.
We at CNET do not target every keyword but do a careful keyword and competition analysis before create a SEO Service plan for any client and we make sure that a real and organic traffic come to his website as that is where business leads lies.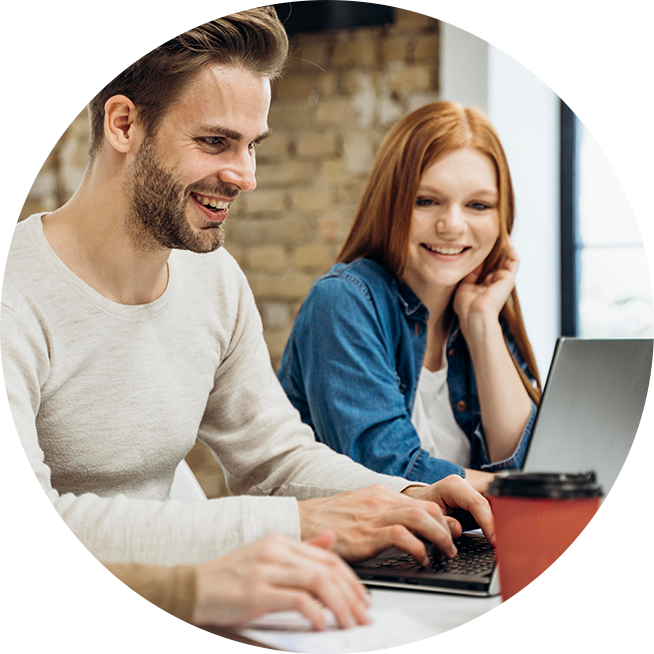 Faqs
Do You Have Any Questions?
For search engine bots, dynamic rendering is pre-rendering. It generates and distributes a static HTML (server-side rendered) version of your page to Googlebot, Bingbot, and other search engines. It's a technique in which the page renders differently depending on the user-agent. This means that your content can be crawled and indexed without Google requiring JavaScript to be executed.
Google processes JavaScript, but they are limited in their ability to do so at scale. Because Googlebot's HTML crawler cannot process JavaScript, when it encounters it, the page is placed in a queue and waits for rendering resources to become available. Even though Googlebot can render JavaScript, we don't want to rely on that, "Google says on the record.""Dynamic rendering eliminates these constraints because it allows search engine bots to access your content without having to render it.
Most development teams are focused on user-focused projects, so improving bots may not be on their to-do list. Dynamic rendering is an excellent solution because it is faster and uses fewer resources than alternatives such as server-side rendering. It also makes it much easier to put this type of optimization into action.